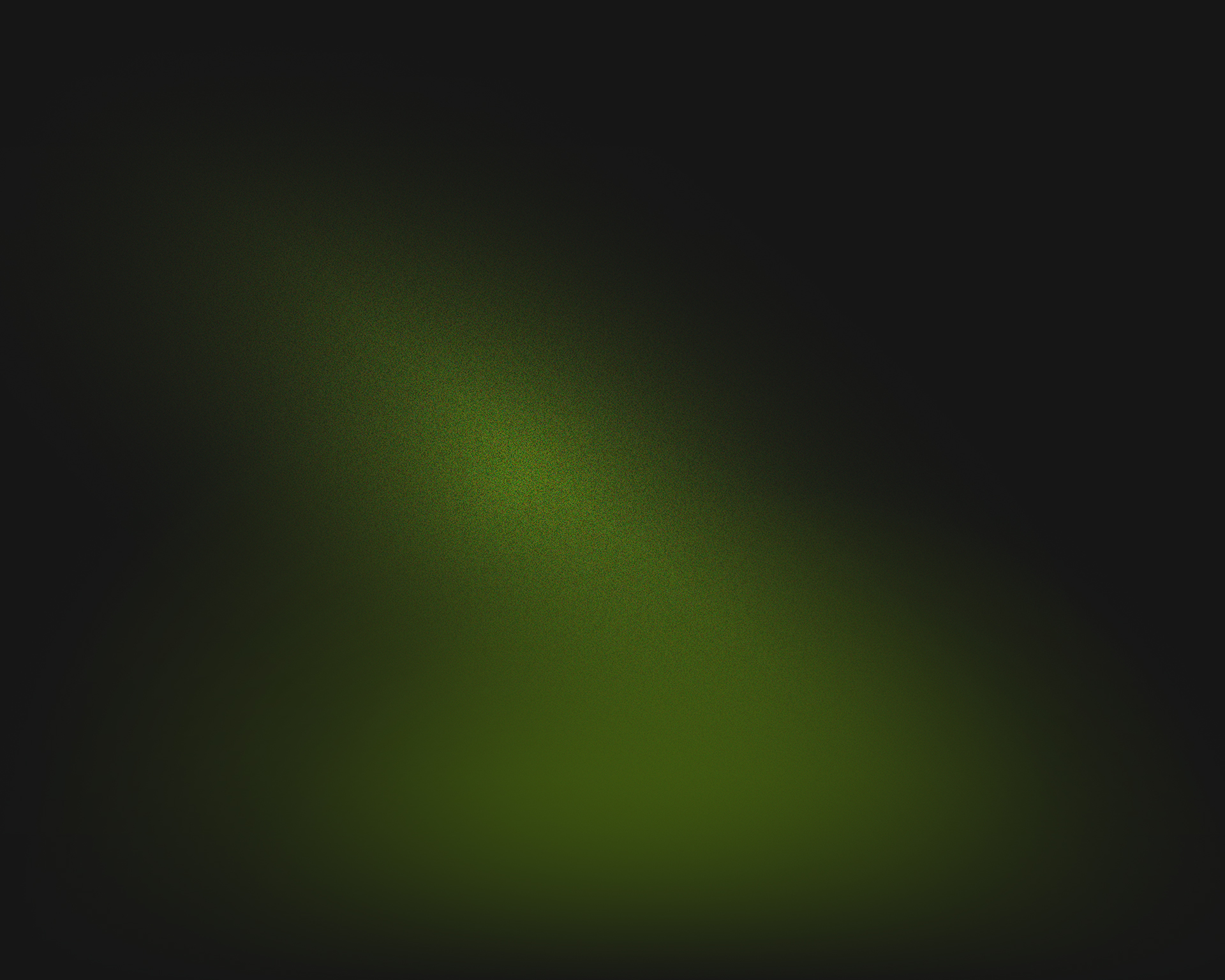 At Flair, we are pioneering new ways to digitize photoshoots from start to finish, reducing costs, and empowering brands to bring their unique visions to life at scale.
Join our team of creative technologists as we shape the future of ecommerce visual content.
Founding Engineer, Full Stack
You are a multi-talented engineer with excellent design sense to create intuitive, responsive user experiences.
In Person
Full-Time
San Francisco, CA
Typescript / React / Node.js
CRDT
Database / Networking
REST / GraphQL APIs
Passion for Design
Member of Technical Staff, Applied AI Research
You are a creative AI engineer who has a passion for adopting new research, tinkering with open source, and unlocking new creative possibilities with AI.
In Person
Full-Time
San Francisco, CA
LLM Training / Inference
Pytorch / CUDA
Optimization (Pruning, Distillation, Kernel Fusion, etc.)
Founding Engineer, Graphics Engineer (3D/Computer Graphics)
You are an innovator who is excited about pioneering the application of next-generation 3D tools to branding.
In Person
Full-Time
San Francisco, CA
Typescript / React / Three.js
WebGL / WebGPU / GLSL
NERFs / Gaussian Splatting
Ray Tracing / Mesh Processing