Explore templates
Make standout content with stunning templates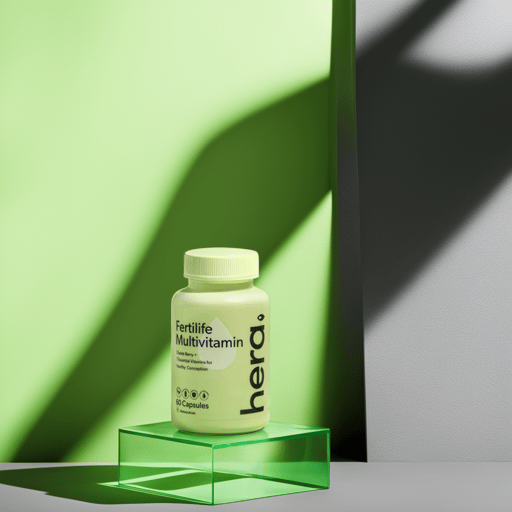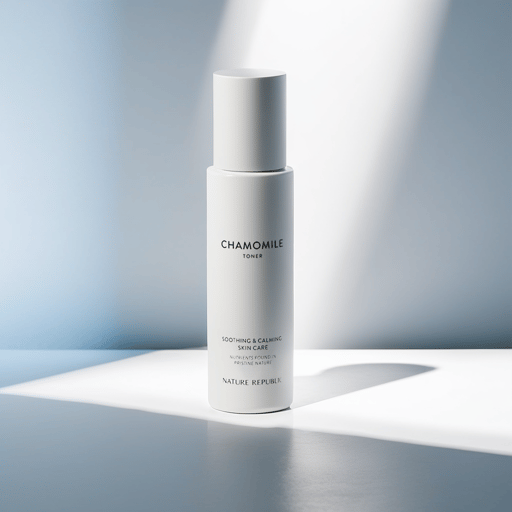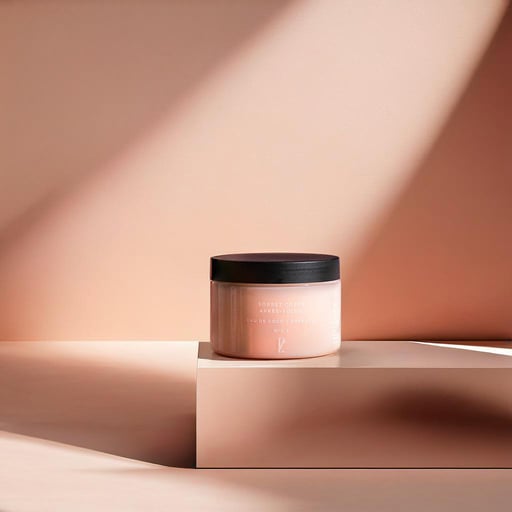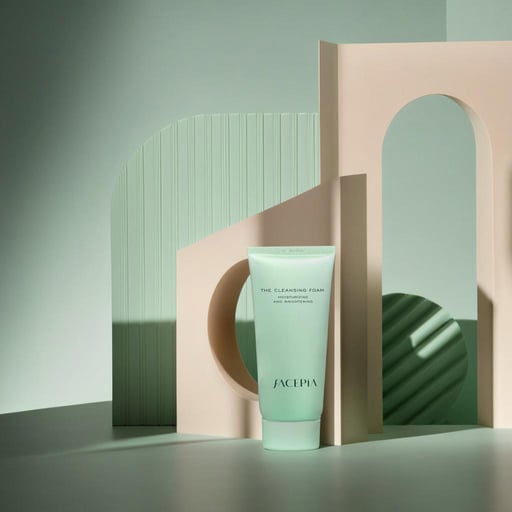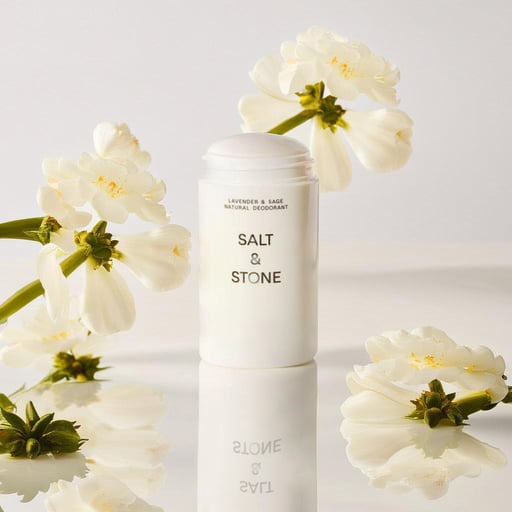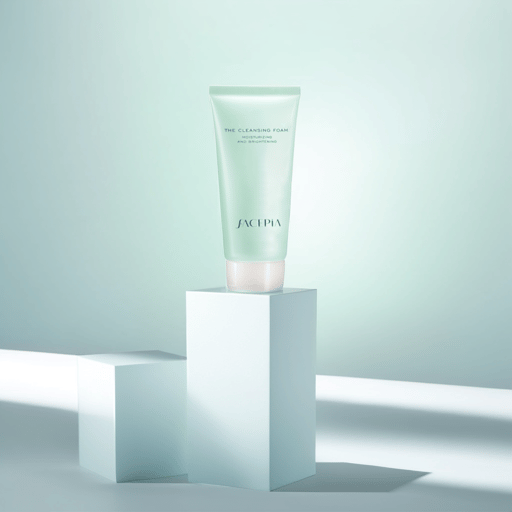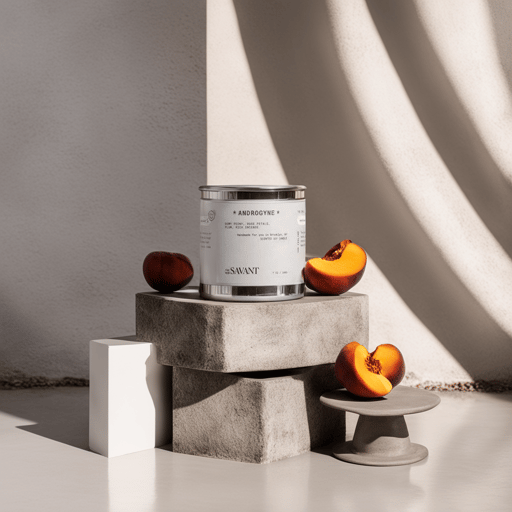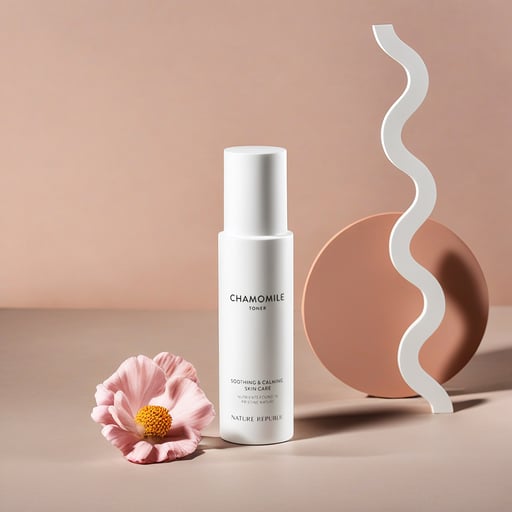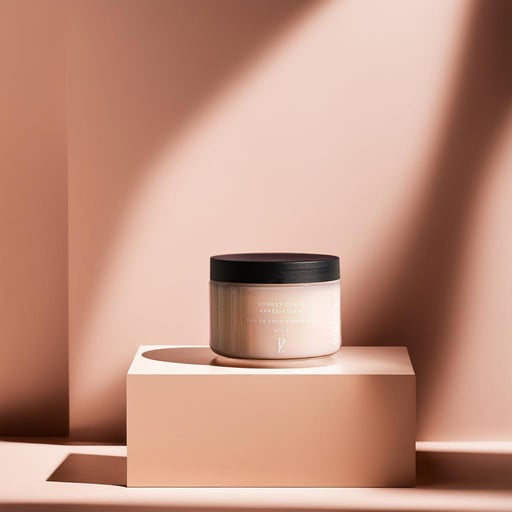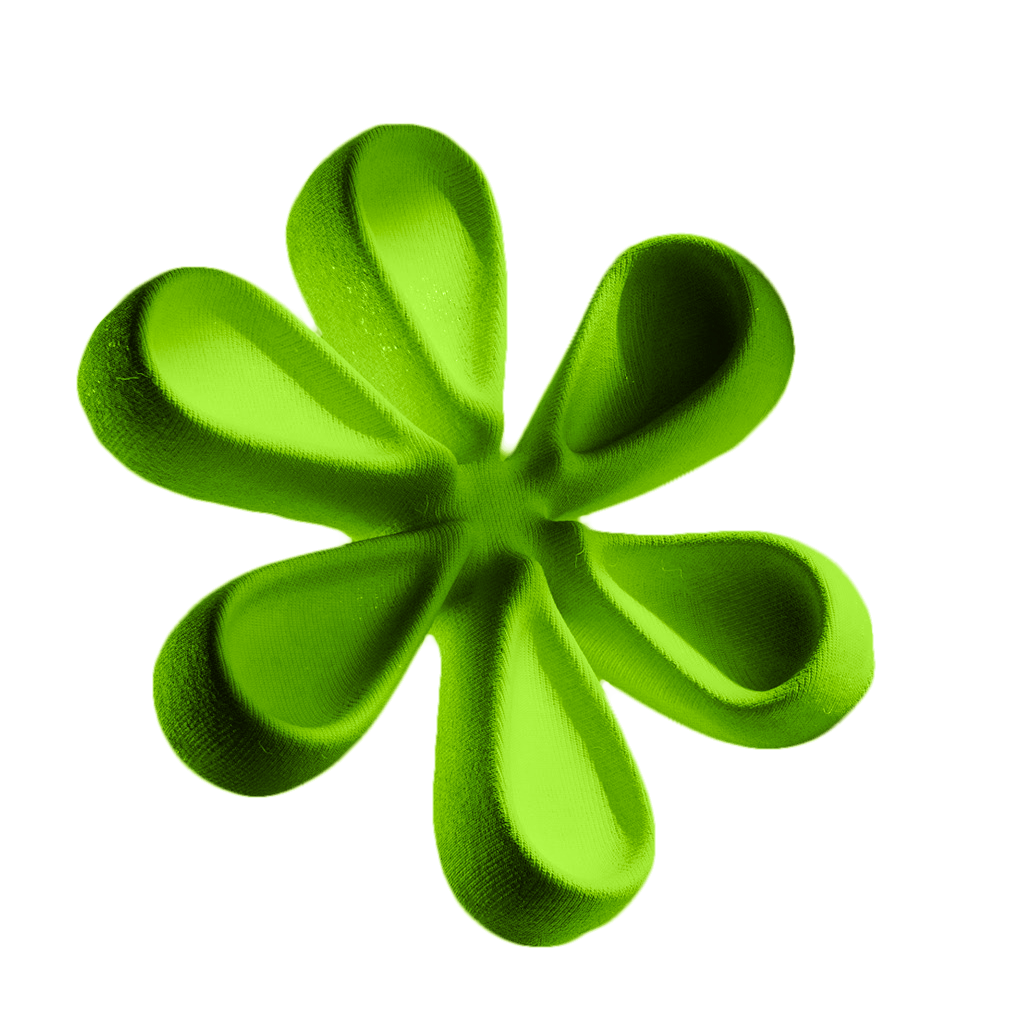 Stage scenes digitally with drag & drop props. Bring it to life with AI.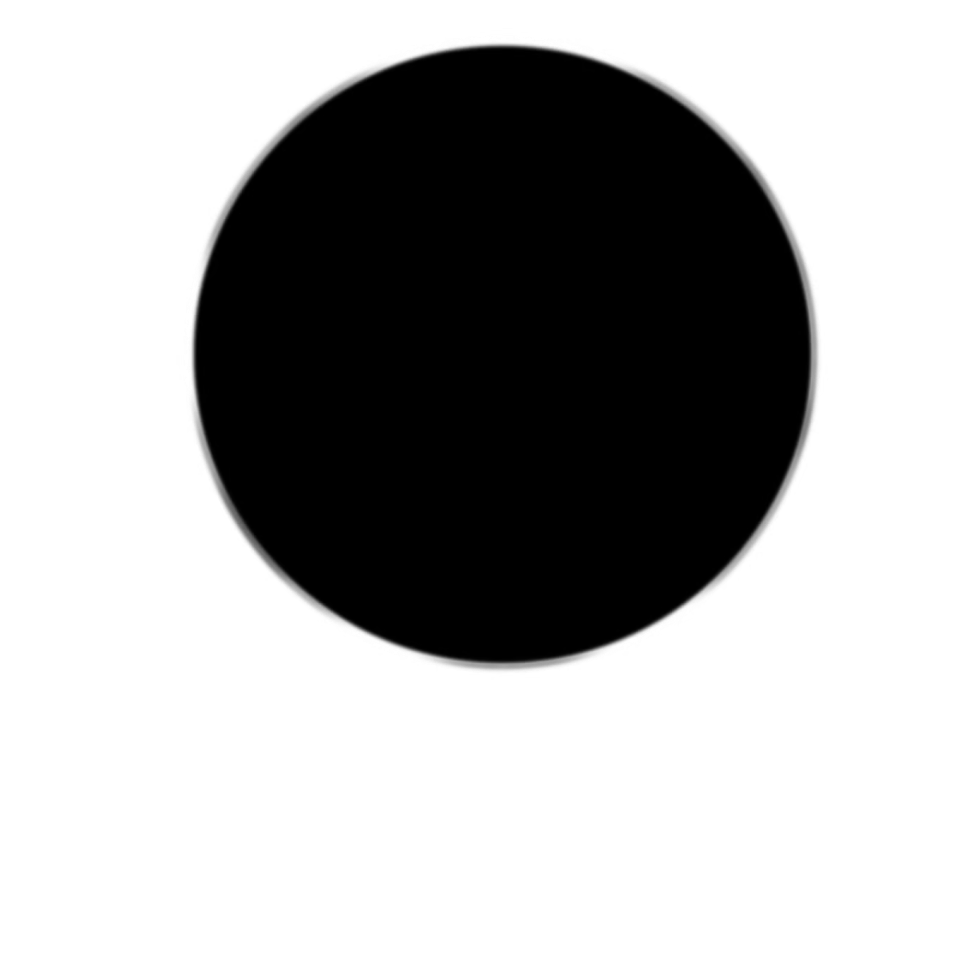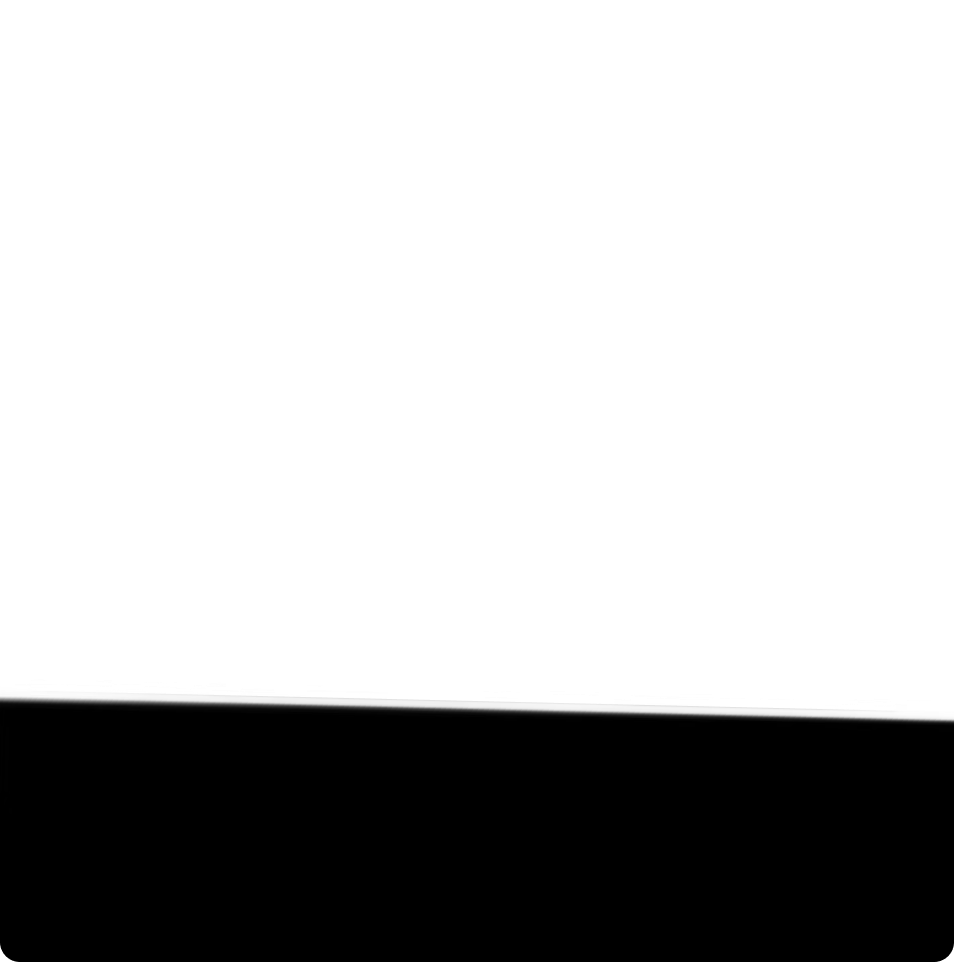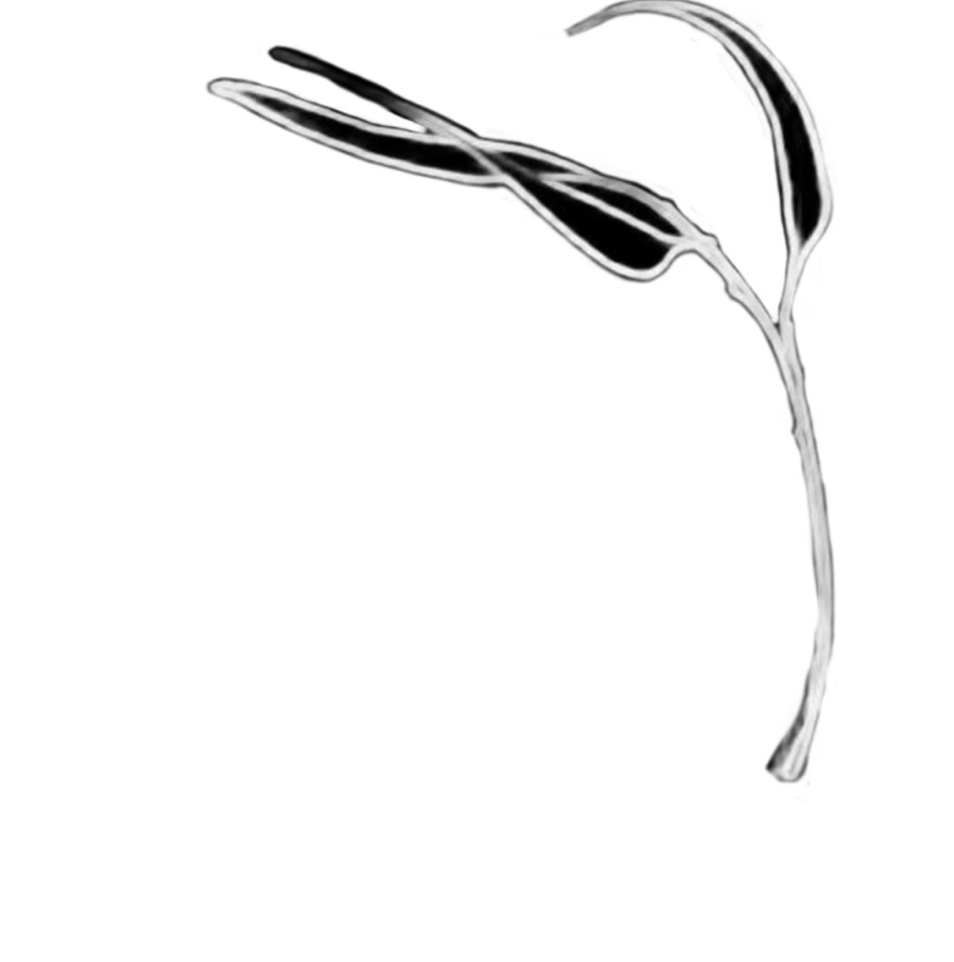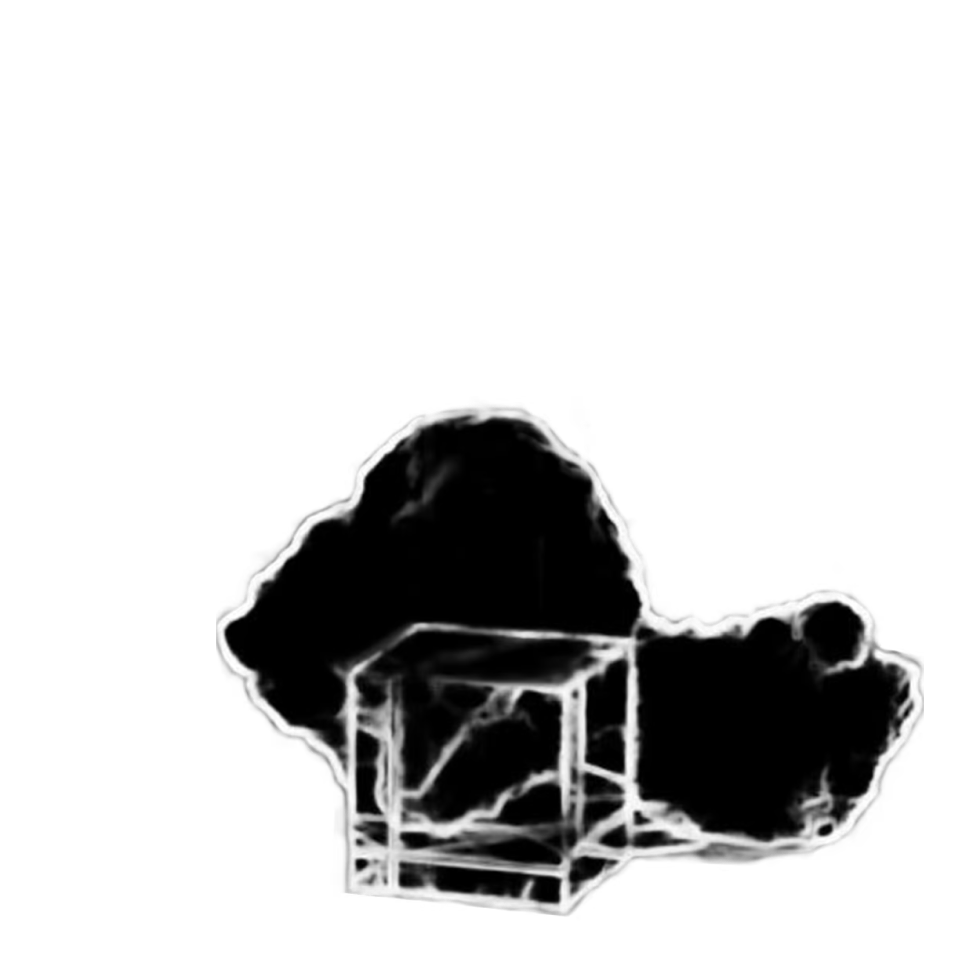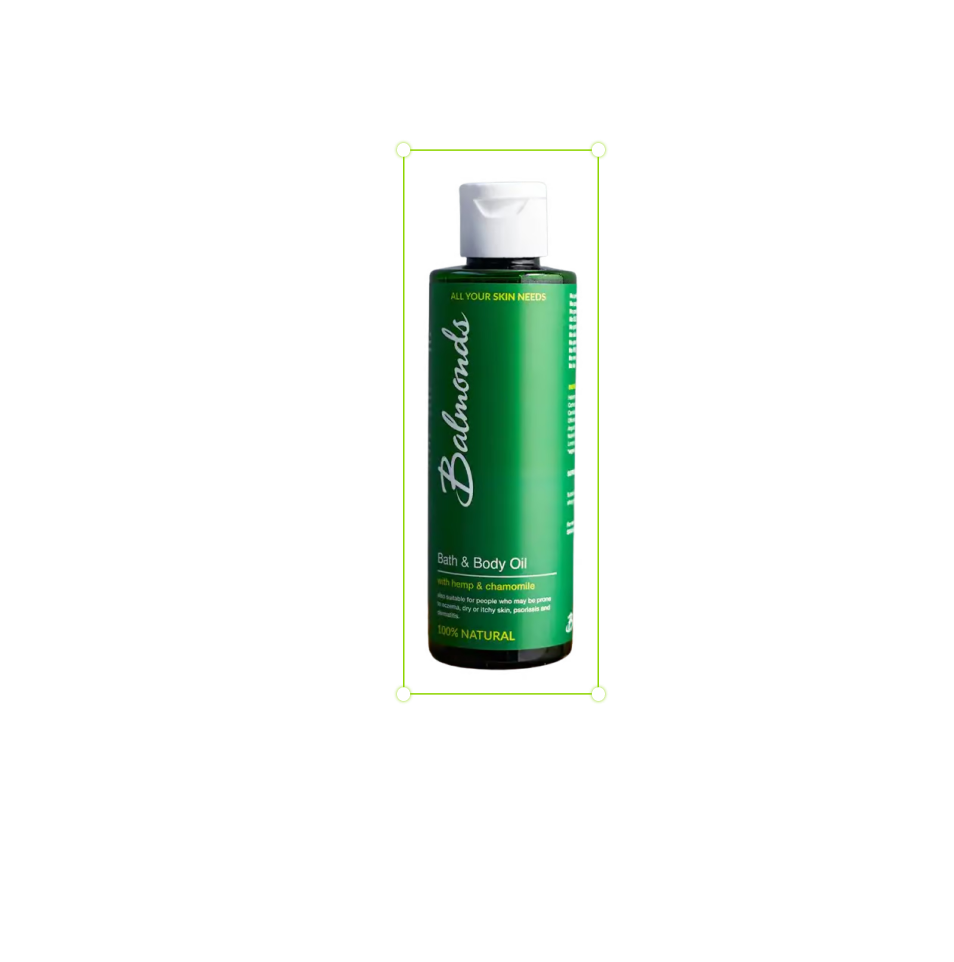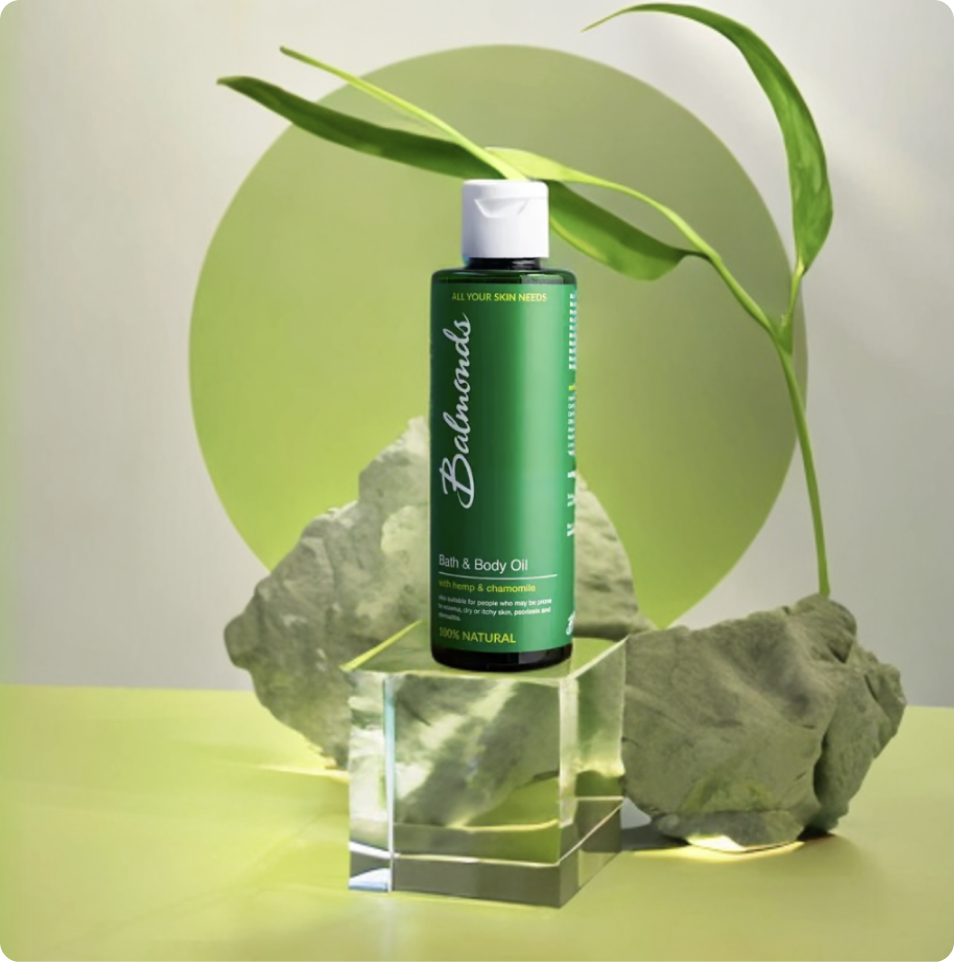 NEW FEATURE
Fashion photoshoots
Fit your cloth onto AI generated models. Create high-quality on-model imagery at scale.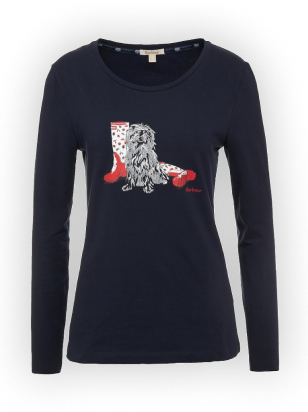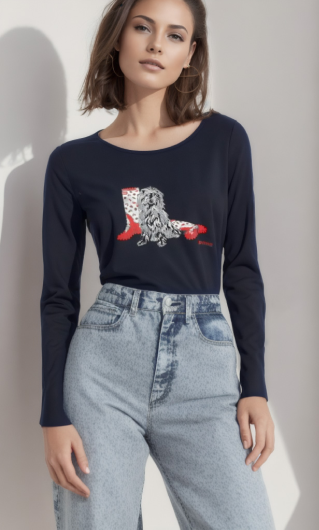 Iterate
All the familiar tools you need to iterate on designs fast.
Collaborate
Build and share designs together with real-time collaboration.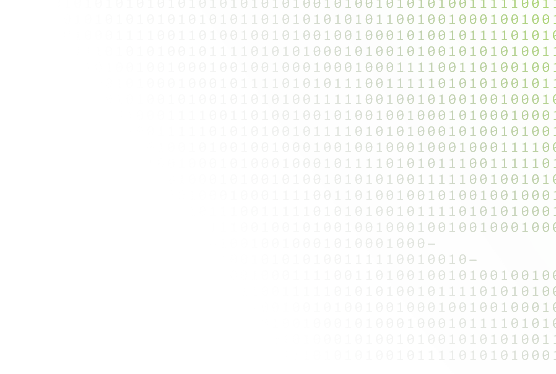 BETA
Scale your design with API
Leverage our API to create unique designs for your customers.